This clinic specializes in dermatological treatment. It also vaccinates those planning to travel abroad.
Dr. Tomoko Hirohata was earlier an observer of dermatology at the Royal Melbourne Hospital and of pediatric dermatology at the Royal Children's Hospital, also in Melbourne, Australia.
She has provided travel outpatient services in Japan and overseas, and worked abroad as a medical attaché of the Ministry of Foreign Affairs of Japan.
She offers comprehensive support to those with skin disorders, including treatment before travelling, as well as providing travel vaccinations.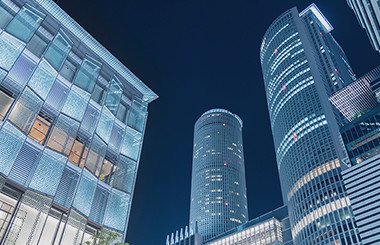 Open on weekdays until 8:00 p.m.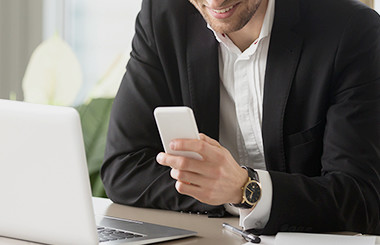 Easy access from several stations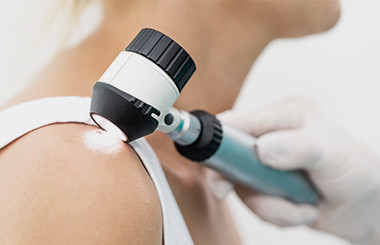 A dermatologist with many years of experience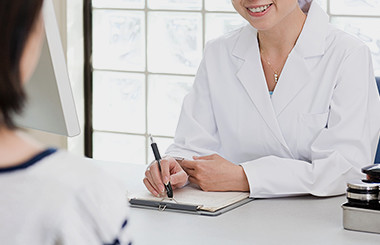 Treatment by a female physician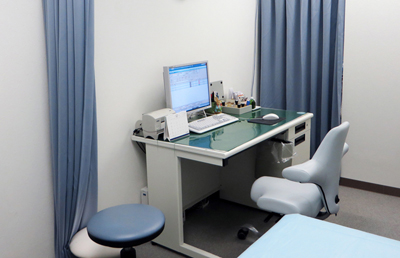 All private treatment rooms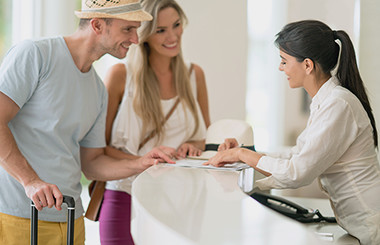 All services are available in English except on Friday afternoon

7. 各種クレジットカードでのお支払いにも対応
3000円以上のお支払いでは上記クレジットカードでのお支払いにも対応しています。